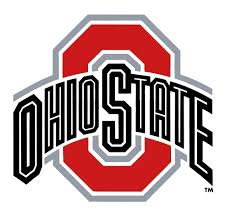 At Compass Self Storage, we pride ourselves on being involved with our communities across the nation…we have sites in FL, GA, TN, MS, MI, PA, NJ, IL, TX, OH, & KY. Not only are we growing month by month, but we are also developing state-of-the-art, brand new self storage centers in FL & OH!
You will always see our blue & yellow colors and our arrow logo at Home Shows, Boat Shows, Fall Festivals, Ribbon Cuttings, Chili Cook-offs, & so many other seemingly random, but fun events! We love to be involved with our communities and meet new friends, neighbors, and other businesses through the standard industry events, as well as the awesome ones (where you typically wouldn't see a self storage company)!
Here are a few pictures from some of our events from this year and you can check out ALL our events on our Facebook page!
www.facebook.com/CompassSelfStorage
These pictures are just a FEW from our awesome events: TN Ribbon Cutting, OH Soap Box Derby (we sponsor this amazing kid named Zane), OH Maifest, FL Spooktacular, FL Boat Show, MI Home Show, FL Hob Nob, FL Greek Glendi (we volunteered our time as face painters)….we simply have a blast!
Store it if you got it!