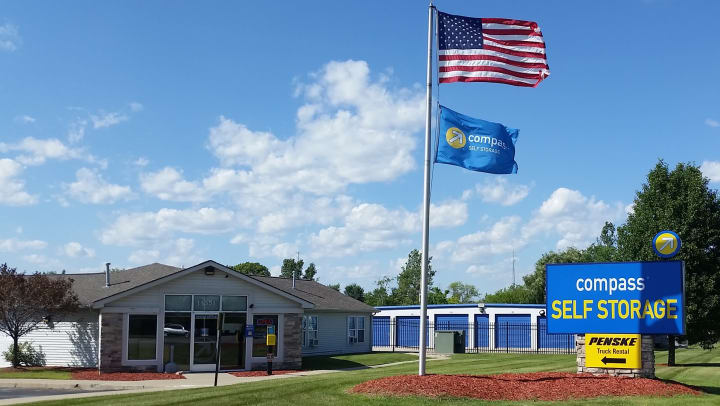 Hey Compass fans,
We proudly announce our entrance into the Nashville market with the acquisition of four amazing properties in Nashville, Tennessee! The newest members of the Compass Self Storage family are located at…
Several physical improvements are planned for the newest Compass Self Storage locations that surround Nashville, including additional climate controlled units, upgrades to security and surveillance systems, and adding a full retail line of moving and packing supplies. These Compass self storage centers also offer electronic access, online payments, truck rental and online account management for our customers.
"We are very pleased to enter the Nashville market and offer our top notch level of service to our residential and business customers. We believe the improvements that we have planned for these four storage centers will deliver an upgraded product and elevated customer experience. Compass will offer a one stop shop for anyone's moving and storage needs," stated Todd Amsdell, President.
Stop in and see us! 🙂
Cheers!
The Compass Team