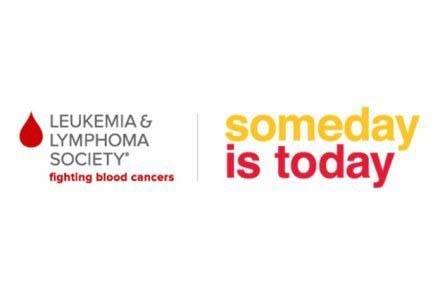 "Haunted houses, scary costumes, Halloween hot air balloons, fire dancers, scary costumes, and tons of screeeeeaamsss!!"
These are just a few things that described our Compass SPOOKTACULAR weekend!! We would like to give a special thanks to The City of Oviedo, and Kennesaw State University for letting us be a part of such wonderful community events this past weekend!
Below are just a few of our captured moments for you to enjoy!