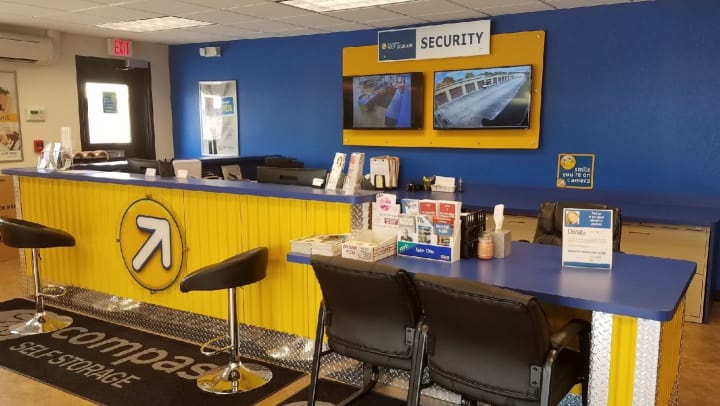 Hey Compass fans,
We hope you're having a BLAST this summer- soak up the sun and relaaaax! Enjoy the beach, pool, outdoors, and just being able to take a breath from work or school.
The Compass team wants you to be able to chill and have the peace of mind knowing your items are safely stored with us….as well as enjoying your savings!
Compass is committed to offering our customers competitive prices. We regularly offer coupons and discounts so that our customers can enjoy savings on their storage. Enjoy convenient month to month storage leases or if you need storage for a longer period of time, we have plenty of long term storage options.
Check out a Compass near you for Summer Specials and Uhaul/Penske/Budget trucks!
Cheers!
The Compass Team