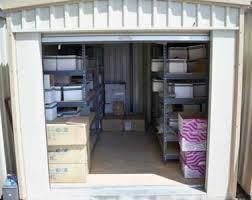 Hey Compass fans,
It's time to get excited for the HRCC Business Expo! The expo is held by the Heights-Hillcrest Regional Chamber of Commerce on May 7th, this Thursday. According to the HRCC, the business expo is the "region's most essential business networking event" and is the 21st annual expo to be held!
Events like these offer chances to connect with hundreds of potential friends, business contacts, civic leaders, and members of our community. The admission is FREE with your business card! Come out & make new connections 🙂
Check out our video & meet our awesome manager- Lauren- at the Compass in Cleveland!
Compass at the HRCC Business Expo!
Have a great day!