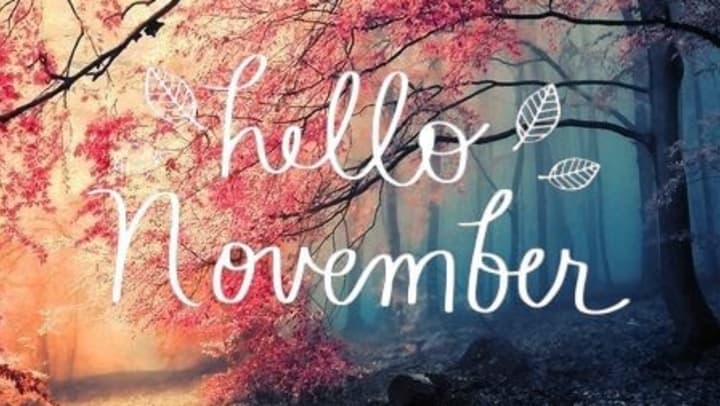 Hey Compass fans,
Are you confused about what size unit you will need to fit all of your stuff? Never fear- the Compass team is here! Our goal is to make it easy for you..
Our convenient Unit Size Guide on our website will help you determine what is needed, and our local teams at our self storage centers are more than happy to help!
Simply give them a call or drop in, and they will lend their storage expertise and help you figure out the perfect unit 🙂
Here is the link to our Unit Size Guide…
https://www.compassselfstorage.com/unit-size-guide
Cheers!