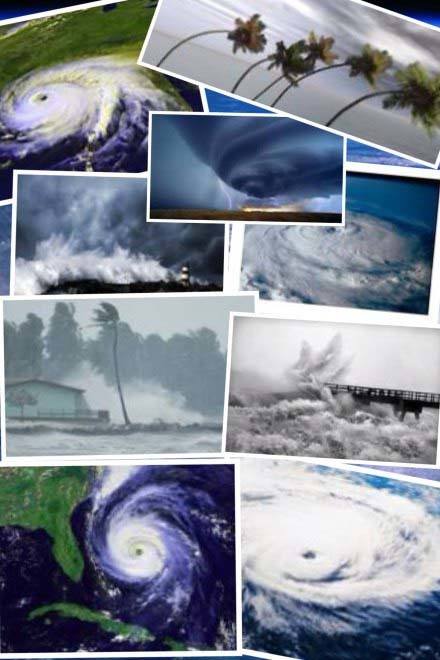 Hey Compass Compadres 🙂
We just had a blast at our Customer Appreciation Day, on Saturday (Aug 2) in Acworth, GA! We joined forces with the team at Super Movers in Powder Springs, GA and threw a fun get together. The guys from Super Movers manned the grill and made yummy food, and we had fun playing a few games and having a raffle with our tenants.
Our team in Acworth, Georgia have a great time with our tenants and are such happy ladies, our tenants love us (you can see the proof in our reviews online 😉 )
Looking forward to many more Customer Appreciation Days!