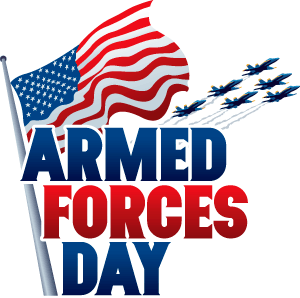 Hey Compass fans, ever worry about what you can & can not store in your unit? Be sure to ask your Compass Self Storage manager for help, but here is some advice below…
Here is a list of items that should not be stored in your storage unit. Rather than storing these items, consider properly disposing of them or finding room at your home:
*Perishable Food and Animal Products; these items can rot, mold and attract pests.
*Combustible, Flammable, Hazardous or Toxic Materials; these items can cause a fire or chemical damage to your belongings and surrounding units. Examples include gasoline, propane tanks, kerosene, motor oil, acid, grease, fertilizer, paint, cleaners and ammunition. This includes excess gasoline in your lawn mower or weed eater.
*Personal Valuables such as cash, Personal Papers, financial papers and assets, legal documents such as Deeds, wills and passports.
Visit www.compassselfstorage.com for a Compass Self Storage near you 🙂