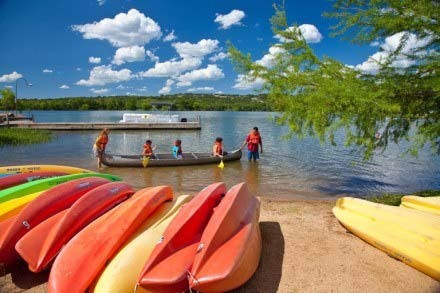 Moving, organizing and decluttering can be a stress free experience! Spend a small amount of time planning out your move to avoid becoming overwhelmed with all the tasks involved. The following tips and tricks will help you get started:
Make a Plan
– Where are you going to store your stuff?
– Do you need any storage supplies?
– Do you need to rent a moving truck?
– How much is storing your stuff going to cost?
Simplify
– What can you live without?
– What have you not used in years?
Start Packing Early
– Do not wait to do all your packing in one day. Spreading out the packing can decrease your stress.
Take a Break
– If you feel some stress or anxiety rolling over then maybe it is time for a little rest and relaxation. Take some time to go on a walk, or just do something for you that is not moving related.
Share your favorite moving and storage tips and tricks with us! Be sure to check our Facebook for some tips & to share your thoughts 🙂