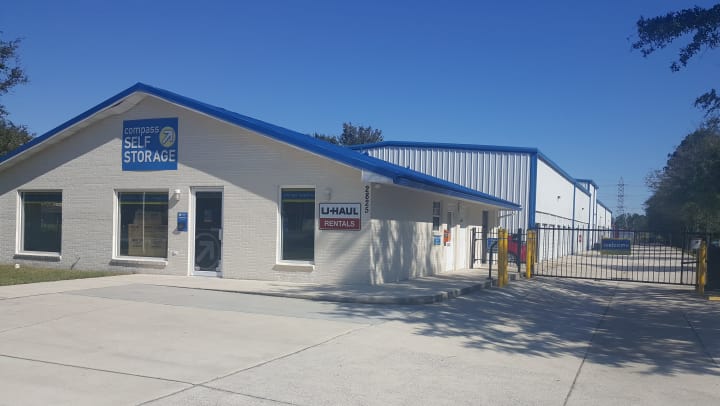 Hey Compass fans,
We hope you're enjoying your summer vacation! 🙂
One of the best activities of the summer is boating- whether you're on the ocean, lake, bayou, swamp, whatever body of water suits your fancy! Fishing, tubing, water skiing, treasure diving, or simply floating around are a few of the many pastimes you can enjoy boating.
Once you have purchased your boat, another major decision is where you will store your new toy…Here's where the Compass team comes into play! We have self storage locations nationwide that offer safe & secure boat storage- whether it's an covered parking space or an interior unit. Our team can help you determine what size and which spot is ideal for you.
The average owner takes a boat out 15 to 20 times a year, so keeping it dry the rest of time is worth the time to find a secure place to store your boat. Owners save on maintenance costs, and boats retain their value when the vessel is kept in an enclosed, dry building rather than being docked in sloshing salt water or being exposed to outdoor elements.
Why would you want to risk the chance of your precious toy getting ruined?!
Be sure to come in and talk to our team about storing your boat at Compass, we're waiting for ya 🙂
Cheers!
The Compass Team