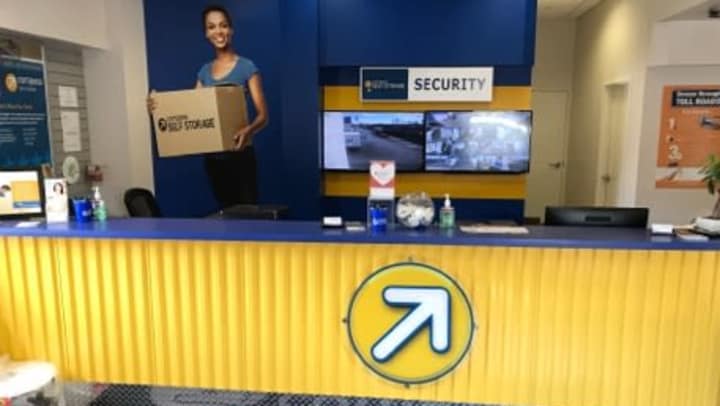 Believe it or not Fall is here!! And before we know it snow will be hitting the ground!! Let us not wait until it is too late to start preparing to protect our summer time amenities. Outdoor furniture can be quite the appearance enhancer in the backyard, front porch, or by the pool. Although it may be quite "the look" to have in the backyard, it can also be quite the investment. Here are a few hints to maintaining our valuable furniture.
Always use a cleaning solution specific for the furniture's material. Using a gentle cleanser such as soap and water when cleaning will also work.
Avoid harsh cleaning such as power washing and bleach.
Wicker furniture can be sprayed with a hose. Wood and metal are best to be scrubbed and wiped down with a sponge.
To prolong the life of your metal and plastic furniture be sure to purchase a container of outdoor furniture protector, which is applied directly to the furniture's frame. For wood, the pigments found in paint is the best protectant. This should be done every year.
For the upholstery, make sure to wash, completely dry, then add a fabric protector.
When looking to store and protect your valuable outdoor furniture always look for your nearest Compass Self Storage at www.compassselfstorage.com !