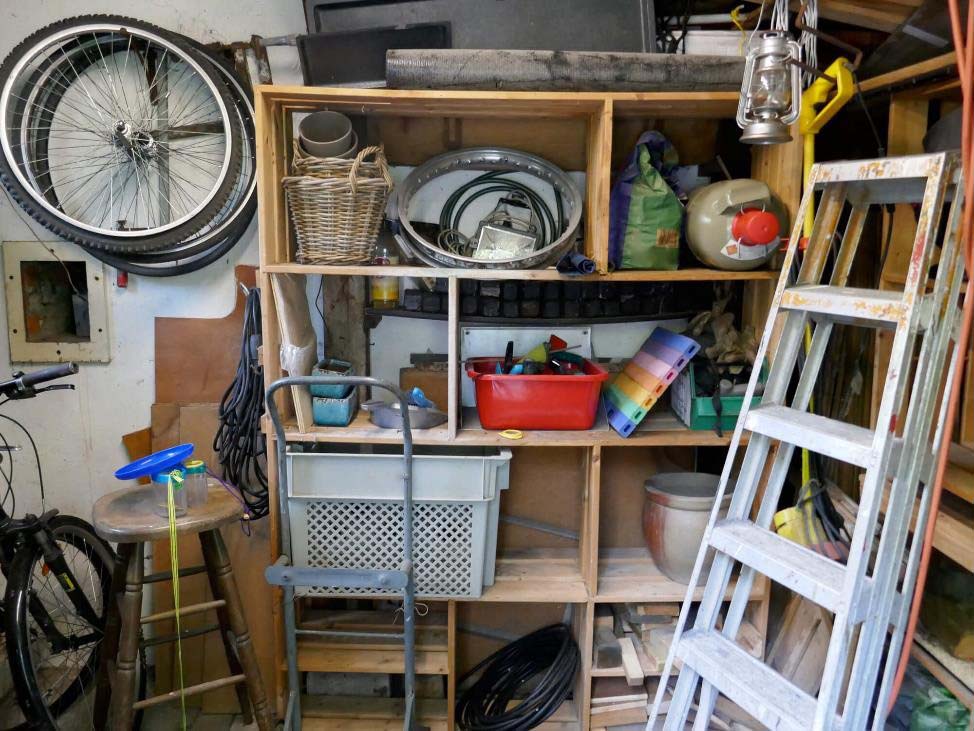 If you've been putting off tackling your utility closet, today is the day to do it. Organizing one of your Neptune, NJ home's vital storage areas could be just the beginning of a full spring clean. Here's how you can make it the starting point for cleaning, organizational projects, or even an emergency preparedness plan for your household.
Start From Scratch
It's easier to visualize how you'll organize your utility closet if you remove everything first. This is also a great time to de-clutter the space. Toss any expired products or dirty sponges and cleaning rags. Donate anything that's usable but unwanted, and place seldom-used items in nearby storage units. Thoroughly clean all surfaces and apply patterned or colored contact paper to shelves for a little visual appeal. Now you're ready to sketch out a small-scale floor plan for your closet.
Organize Your Supplies 
Finding a place for the vacuum cleaner is a major challenge for many of us. Once you figure out the perfect spot, designate a bin for accessories and a hook for separate hoses. Arrange cleaning supplies, paper products, and other essentials according to frequency of use. Keep seldom-used items on the top shelf or in back corners. Bins and freestanding drawers are perfect for keeping smaller items handy yet out of view. Clear containers and metal baskets provide storage for frequently used items while making them easy to locate.
Create an Emergency Plan 
While your utility closet is a great place to stash your broom, mop, and bulk supply of paper towels, you can also turn it into an emergency preparedness center. Dedicate a drawer, shelf, or tub to the things you need to keep you safe during serious storms, power outages, blizzards, and other minor – or major – crises. Stock up on batteries in various sizes, invest in an emergency radio, and store plenty of candles and matches. Label drawers or bins to make finding these items as easy as possible.
Store the Things You May Not Need
Have more stuff in your closet than it can hold? Compass Self Storage helps customers cut clutter with storage units, and we can help you keep your home – including your utility closet – tidy and ready for all your home's DIY and cleaning projects. From storage units to storage bins, you have plenty of organizational tools at your disposal in Neptune, NJ. After you whip your utility closet into shape, consider giving us a call. We have conveniently located storage units to keep clutter at bay, whether at home or at work.