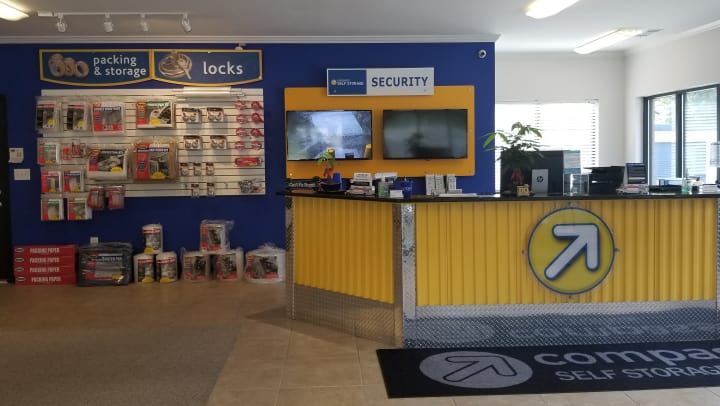 Happy Belly Laugh Day, Compass compadres! 🙂
Global Belly Laugh Day, January 24 according to Belly Laugh Day Founder Elaine Helle is about celebrating with "the people in your life past and present, who laugh with you and help you laugh and smile… and remembering the strange, funny, 'now I can laugh at it' moments."
Laughs and smiles are sunshine,
that transform our moments,
24 hours a day, 7 days a week on the 7 continents.
So be happy! Take a moment to reflect on all of the positivity in your life, make someone else smile/laugh, & enjoy your day 🙂
Cheers!
The Compass Team
http://www.bellylaughday.com/