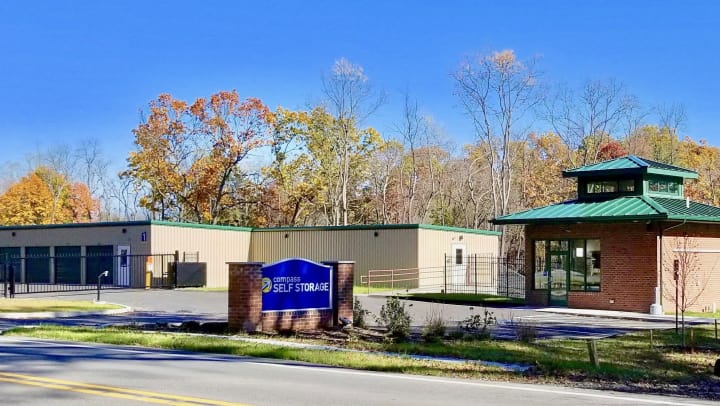 To all the bosses out there- HAPPY BOSS'S DAY!
Whereas today is an observance, and not a nationwide public holiday, we still take the day to say thanks to our bosses… Boss's Day is dedicated to all employers and is the concept of improving the bond between employers and their staff. Many workers dedicate this day to their supervisors for various reasons, such as supporting staff with their jobs and careers. This observance also gives employees a chance to recognize those in supervisory positions.
A little background info as to how this day came about…
"The concept of National Boss Day began in 1958 when Patricia Bays Haroski, then an employee at State Farm Insurance Company in Deerfield, Illinois, registered the holiday with the United States Chamber of Commerce. She designated October 16 as the special day because it was her father's birthday. Haroski's purpose was to designate a day to show appreciation for her boss and other bosses. She also hoped to improve the relationship between employees and supervisors.
Four years later in 1962, Illinois Governor Otto Kerner backed Haroski's registration and officially proclaimed the day. The event's popularity is growing outside the United States and is now also observed in countries such as Australia, India, and South Africa."
WOW! Always makes me happy to see that one person can make a difference- in this case by simply thanking our boss! 🙂
Cheers!
The Compass Team
http://www.timeanddate.com/holidays/us/boss-day