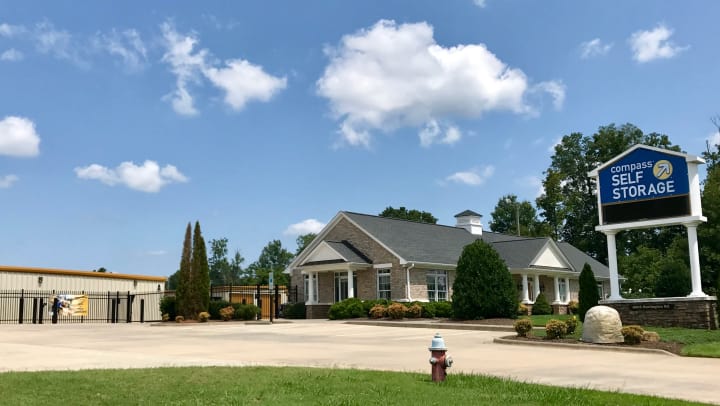 Ahoy Compass fans,
Happy Columbus Day!
Columbus Day is a public holiday in the United States that commemorates the voyage of Christopher Columbus to the Americas in 1492. Federal observation of the holiday began in 1937, but Americans have been observing the anniversary of the voyage since colonial times.
A quick history- Christopher Columbus arrived in the New World on October 12, 1492. The Italian-born explorer had set sail two months earlier, backed by the Spanish monarchs King Ferdinand and Queen Isabella. He intended to chart a western sea route to China, India and the fabled gold and spice islands of Asia; instead, he landed in the Bahamas, becoming the first European to explore the Americas since the Vikings set up colonies in Greenland and Newfoundland during the 10th century.
I'm sure everyone remembers the rhyme, but in case it has slipped your mind, enjoy reading & rhyming below 🙂
"In fourteen hundred ninety-two
Columbus sailed the ocean blue.
He had three ships and left from Spain;
He sailed through sunshine, wind and rain.
He sailed by night; he sailed by day;
He used the stars to find his way.
A compass also helped him know
How to find the way to go.
Ninety sailors were on board;
Some men worked while others snored.
Then the workers went to sleep;
And others watched the ocean deep.
Day after day they looked for land;
They dreamed of trees and rocks and sand.
October 12 their dream came true,
You never saw a happier crew!
"Indians!  Indians!"  Columbus cried;
His heart was filled with joyful pride.
But "India" the land was not;
It was the Bahamas, and it was hot.
The Arakawa natives were very nice;
They gave the sailors food and spice.
Columbus sailed on to find some gold
To bring back home, as he'd been told.
He made the trip again and again,
Trading gold to bring to Spain.
The first American?  No, not quite.
But Columbus was brave, and he was bright."
Cheers!
The Compass Team