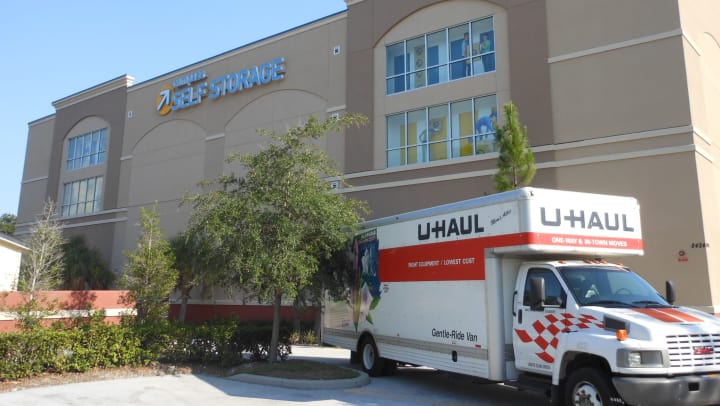 Hello fellow nature and planet Earth lovers,
Happy Earth Day! We hope everyone is excited to be on this great planet and we also hope that everyone remembers their part to take care of our Earth…
REDUCE, REUSE, RECYCLE
Here is a link to a fun list of 10 things to do on Earth Day (and everyday) to help sustain our lovely planet by reducing, reusing, or recycling items that we use everyday without realizing… – http://www.rustletheleaf.com/10things.html
And here is the best part- more great ideas to do today to celebrate nature 🙂
Go to the park- it's National Park Week, so many parks will be letting you in for free!
Take part in a local cleanup or restore- the beach, river, lake trail, graffiti, even in your own neighborhood on a walk. You can check with your local parks department for additional info.
Make a meal with locally grown veggies- you support the local farmers/economy, has minimal impact on the environment, and the food is better for you.
Live and let live with the creatures in your yard- many birds, snakes, bees, bugs are good for the environment because they improve biodiversity, aerate your yard, and eat mosquitoes!
Adding a feeder to your yard for birds, squirrels, deer, bats, etc. is great for improving biodiversity as well, and offering a source of food/water to misplaced animals is a great thing.
Plant a community garden- you can join a local environmental group and install/maintain a community garden for everyone to enjoy.
Organic pest control- many plants are great for natural bug control: citronella for mosquitoes, peppermint for rodents, and pulling weeds out by hand is the safest way.
Commit to protecting local wildlife / natural areas- many spots in your town could be protected, encourage no littering, and educate your friends!
Make crafts from recycled materials- milk jug feeders, glittery pine cones, nature collages, there's so much you can do (for adults that love DIY and kiddies too)!
Plant your own garden- nothing tastes better than food straight from your own yard!
Remember, you don't have to wait for Earth Day to show your love for the planet we call home 🙂
We want to see your Earth Day adventures so be sure to tag us on Facebook/ Twitter/ Instagram with the hashtag – #CompassStorageEarthDay. We'll be posting pics of what we're up to as well 🙂
The Compass Facebook- www.Facebook.com/CompassSelfStorage
The Compass Twitter- www.Twitter.com/CompassStorage
The Compass Instagram- www.Instagram.com/CompassStorage
Cheers!
The Compass Team