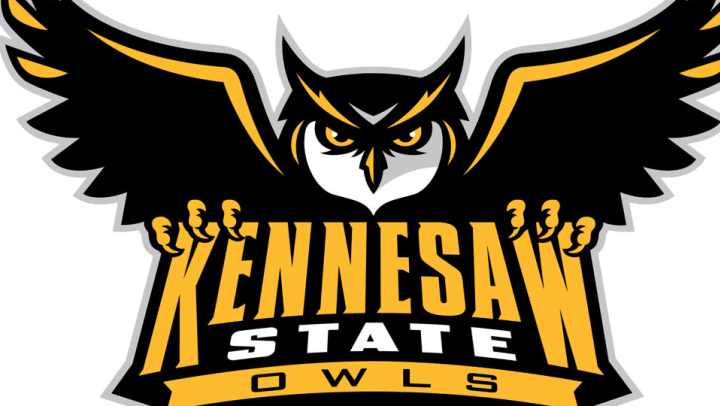 Happy Easter, Compass fans! Typically, Easter is celebrated by Christians, preceded by Lent and the Holy Week. Some non-Christian traditions include the Easter bunny, egg hunting, and Easter parades!
The Easter Bunny is a folkloric figure and is depicted by German Lutherans as the "Easter Hare", who traveled to the homes of children and judged whether they were good or disobedient at the start of the season of Eastertide. You will see images of the Easter bunny carrying eggs, candies, and sometimes wearing clothes.
Eggs usually are the symbol of fertility and rebirth, bringing in the new spring season. Painting and giving Easter eggs has been seen as tokens of friendship and good wishes. The decorating of the eggs varies per painter- some may do it as part of their religious traditions, and others do it to celebrate the holiday in a fun way!
*Compass loves providing pretty blue & yellow Easter eggs filled with goodies at the Egg Hunts we attend/ have on site! Be sure to check your local Compass 🙂
Easter parades are American cultural events, which can be formal or informal- depending on the parade master. The Easter parade is most closely associated with Fifth Avenue in New York City, but Easter parades are held in many other cities. Starting as a spontaneous event in the 1870s, the New York parade became increasingly popular into the mid-20th century—in 1947, it was estimated to draw over a million people…WOW!
We hope you enjoyed this bit of knowledge about Easter 🙂 Have a great day!