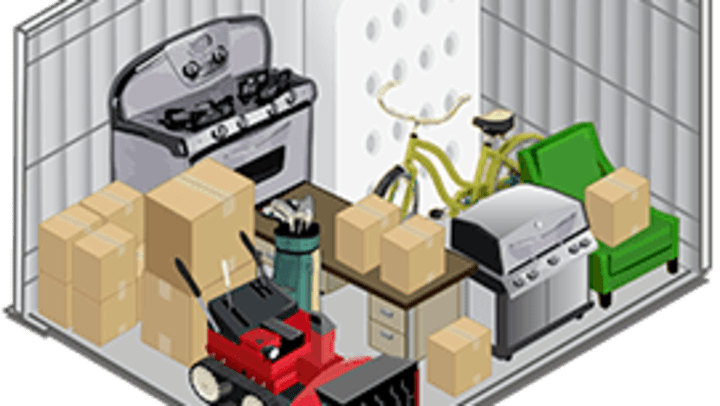 Happy Father's Day to all the Dads, Daddy, Papa, Pops, Papi, Faja, Padre, and Fathers out there!! 🙂 We love and appreciate all you've done for us.
Did you know that there are more than 70 million fathers in the United States?! That huge number just makes you stop and think, perhaps about how lucky you are to have YOUR dad. I'm sure you love and celebrate your daddy every day, but have you ever wondered why there is a specific day and why it all started? Never fear, the Compass research team to the answer board!
Father's Day is actually inspired by Mother's Day! On July 19, 1910, the governor of Washington declared the nation's first "Father's Day." It was not until 1972, when President Richard Nixon made Mother's Day an official holiday, then Father's Day became a nationally recognized holiday. Due to a campaign led by Senora Scott Dodd, the first Father's Day was celebrated July 1910, and was slowly on its way to becoming a tradition….but not without speed bumps along the way.
During the 1920's and 1930's, there was a campaign to eliminate Mother & Father Day in favor of a solitary holiday: Parent's Day. Acitivist claimed that parents "should be loved and respected together", however this was the time of Depression, and the retailers doubled their efforts into making more goods for each separate holidays. By the end of WW2, the holiday may not have been recognized nationally, but it was already a tradition honoring men.
In 1966, President Lyndon B. Johnson issued the first presidential proclamation honoring fathers, designating the third Sunday in June as Father's Day.Six years later, the day was made a permanent national holiday when President Richard Nixon signed it into law in 1972. As well as Father's Day, International Men's Day is celebrated in many countries on November 19 for men and boys who are not fathers.
Enjoy your special day menfolk 🙂
http://www.history.com/topics/holidays/fathers-day