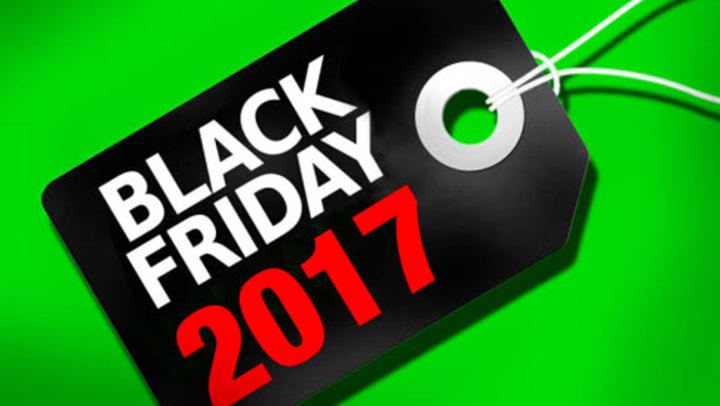 We hope all of our Compass friends and family have an amazing (and safe) night!
We bid 2016 GOOD BYE and are thankful that this year, we had many great and prosperous things happen for us.
We welcome 2017 with open arms and positivity- knowing this New Year will be a wonderful one.
"Year's end is neither an end nor a beginning but a going on, with all the wisdom that experience can instill in us." – Hal Borland
Happy New Year's Eve to all 🙂
Cheers!
The Compass Team