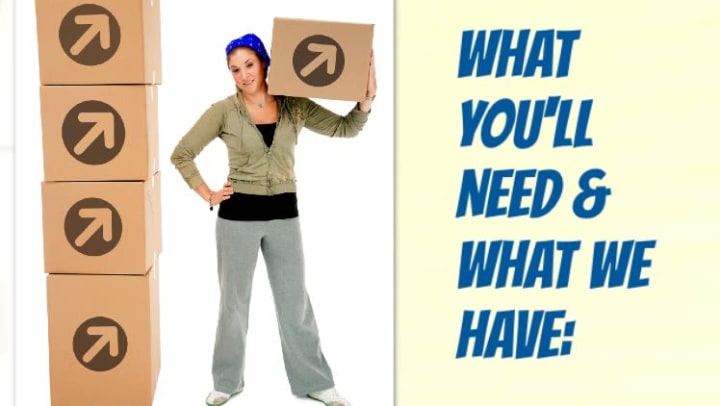 Happy President's Day, Compass fans!
Presidents' Day is now popularly viewed as a day to celebrate all U.S. presidents past and present. Here's a little fun history…
"The story of Presidents' Day date begins in 1800. Following President George Washington's death in 1799, his February 22 birthday became a perennial day of remembrance. At the time, Washington was venerated as the most important figure in American history, and events like the 1832 centennial of his birth and the start of construction of the Washington Monument in 1848 were cause for national celebration.
By the mid-1980s Washington's Birthday was known to many Americans as Presidents' Day. This shift had solidified in the early 2000s, by which time as many as half the 50 states had changed the holiday's name to Presidents' Day on their calendars."
Cheers!
The Compass Team
http://www.history.com/topics/holidays/presidents-day