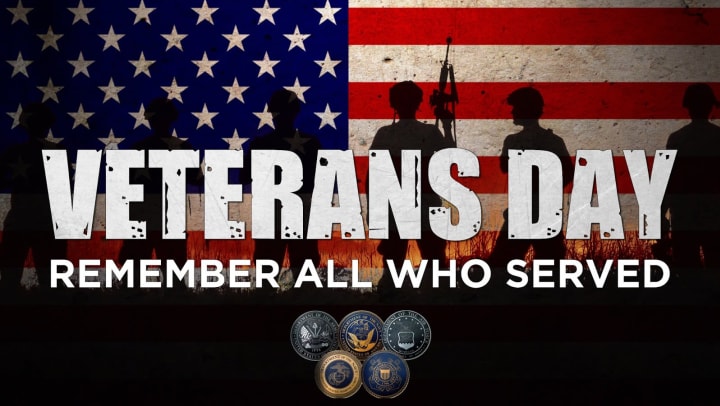 Happy St. Patrick's Day to ya!
May your pockets be heavy and your heart be light..
May good luck pursue you each morning and night.
Be sure to store your gold with us at Compass & keep an eye out for those leprechauns!
Here's a little something to get your mind movin' this morning..
St. Patrick's Day celebrates the Roman Catholic feast day of the patron saint of Ireland, who died on March 17, 1461. But….did you know he wasn't even Irish?! Check out the link below for a bit o' knowledge 🙂
http://www.history.com/topics/st-patricks-day