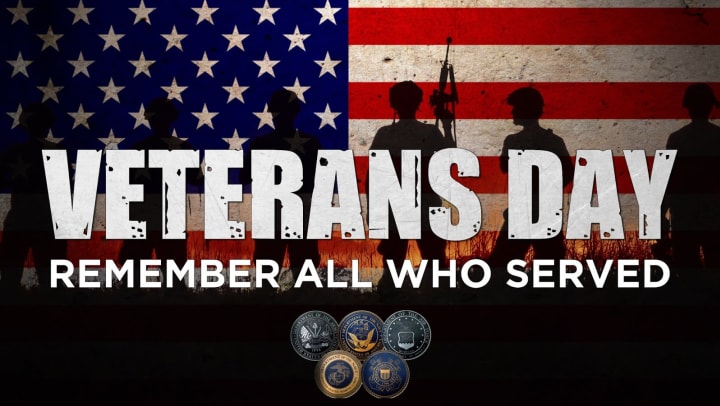 Hey pilgrims,
The ENTIRE Compass family wishes everyone a Happy Thanksgiving Day! We hope all of our friends eat and gobble till you wobble 🙂
It's a little crazy to think that in the year 2016, Thanksgiving has been around for 395 years! In 1621, the Plymouth colonists and Wampanoag Indians shared an autumn harvest feast that is acknowledged today as one of the first Thanksgiving celebrations in the colonies.
During the American Revolution, the Continental Congress designated one or more days of thanksgiving a year, and in 1789 George Washington issued the first Thanksgiving proclamation by the national government of the United States; in it, he called upon Americans to express their gratitude for the happy conclusion to the country's war of independence and the successful ratification of the U.S. Constitution. His successors John Adams and James Madison also designated days of thanks during their presidencies.
For more than two centuries, days of thanksgiving were celebrated by individual colonies and states. It wasn't until 1863, in the midst of the Civil War, that President Abraham Lincoln proclaimed a national Thanksgiving Day to be held each November.
In many American households, the Thanksgiving celebration has lost much of its original religious significance; instead, it now centers on cooking and sharing a bountiful meal with family and friends. Parades have also become an integral part of the holiday in cities and towns across the United States.
It always make me realize how much we have grown and changed throughout the years and trends, and although there are many differences- we still celebrate Thanksgiving with many traditional aspects in the U.S.
Have fun & stuff your faces 🙂
Cheers!
The Compass Team
http://www.history.com/topics/thanksgiving/history-of-thanksgiving