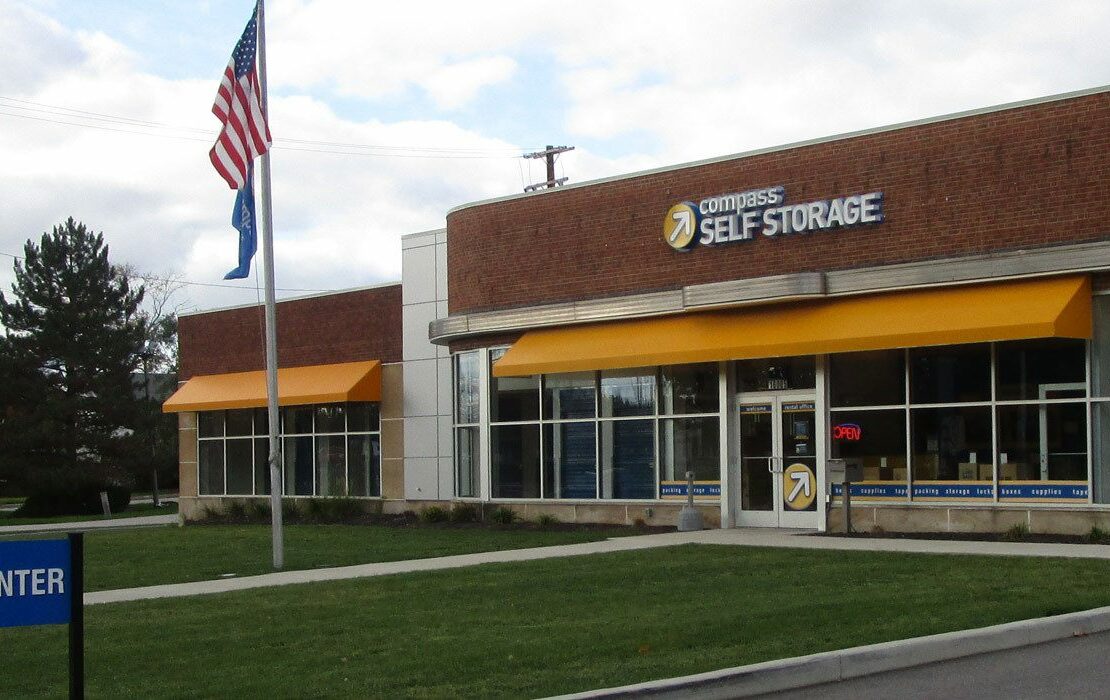 Hey Compass fans,
Are you feeling the holiday spirit?? Our team at Compass Self Storage in Deptford, New Jersey certainly is!
The Compass Self Storage facility of Deptford, NJ, is proud to serve the counties surrounding South Philadelphia, Trenton, New Jersey, and Wilmington, Delaware. Our modern, state-of-the-art conveniences make us one of the premiere sites offering self-storage solutions to the tri-state region.
Our complex is a member of the nationally-recognized Compass Self-Storage family, and we are honored to bring our proven track record of customer peace of mind to the area. Whether your needs are large or small, long-term or short-term, we have the perfect solution for you at Compass Self Storage.
Our units and outside storage options are well-monitored by our 7-days-per-week professional staff availability and 24 hour digital surveillance. In addition, you can access your belongings any day of the week. Our climate-controlled solutions to your storage needs offer the utmost in protection of your cherished property.
Cheers!
The Compass Team
https://www.compassselfstorage.com/self_storage/Deptford_NJ/zip_08096/compass_self_storage/9597