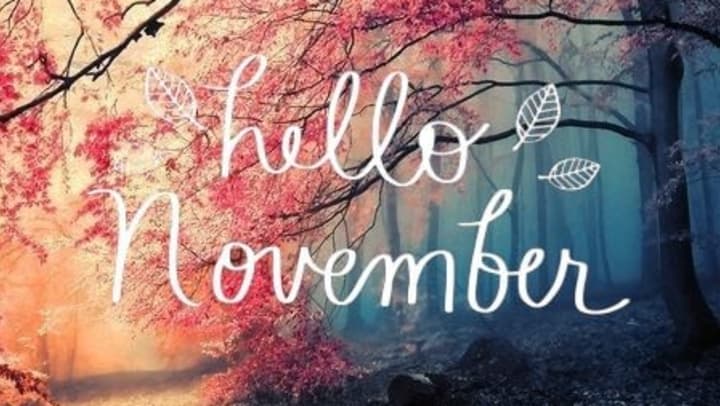 Hey Compass fans,
Are you looking to reorganize your home, to make it feel less cluttered? Does it feel like your home is bursting at the seams with seasonal items like patio furniture and sporting equipment? Compass Self Storage offers a unit size and solution that is right for your storage needs.
What about tidying up your office space– removing old files, extra inventory? Simply store your extra inventory, files and materials with us and eliminate the clutter in your workspace. And know that it's readily accessible for you when you do need it.
Look no further than Compass Self Storage, where we make it easy for you!
We offer shelving and advice from our storage managers to help create the ideal and most organized storage space for your unit. Whether you need to access your unit frequently (we have many customers who visit daily) or you plan to use storage for records that will only need access on a limited basis, we have the solution to meet your needs.
Stop by your closest Compass Storage for peace of mind 🙂
Cheers!