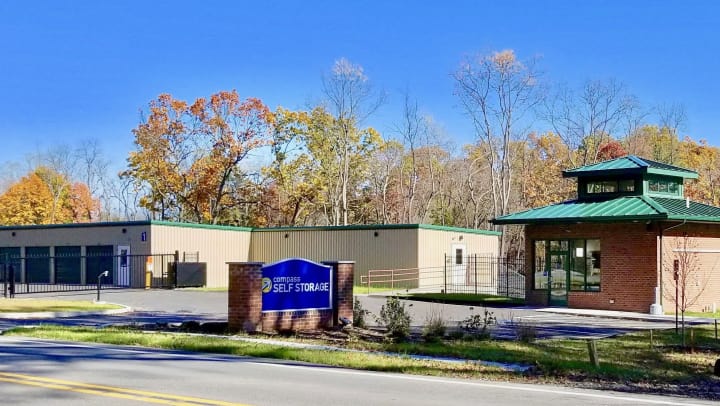 Although it may sound like wishful thinking, but before you know it Spring will be upon us! With home remodel on the upswing and continuing to grow, what better place to get all of the freshest ideas than at a Home Show!
This past weekend we participated at the Home Show of the Mid-South at the Agricenter International in Tennessee.
Here are just a few tips on how to best make your Home Show experience the most beneficial:
1. Come Prepared: Figure out what your goals are before attending. Do your research, figure out a head of time an idea of costs, materials, and installation periods are like. Also, when you first get to the home show or before you leave the house, print out a pamphlet online with the map of all the vendors at the Home Show to scout out who you want to see.
2. Take Notes: Use pamphlets and business cards for your notes. Utilize your smart phone to take photos to recall your ideas at a later time. Also utilize your smart phone by scanning QR codes.
3. Ask Questions: This is the time to find all your answers! Utilize having professions in front of you to answer any questions you may have about your next project or move. Most likely you will not be able to get a quote right there and then but this is the time to conduct "mini interviews" and test the professionalism of the companies.
Compass is proud to be a part of Home Shows all around Ohio, Tennessee, Michigan, and Florida!