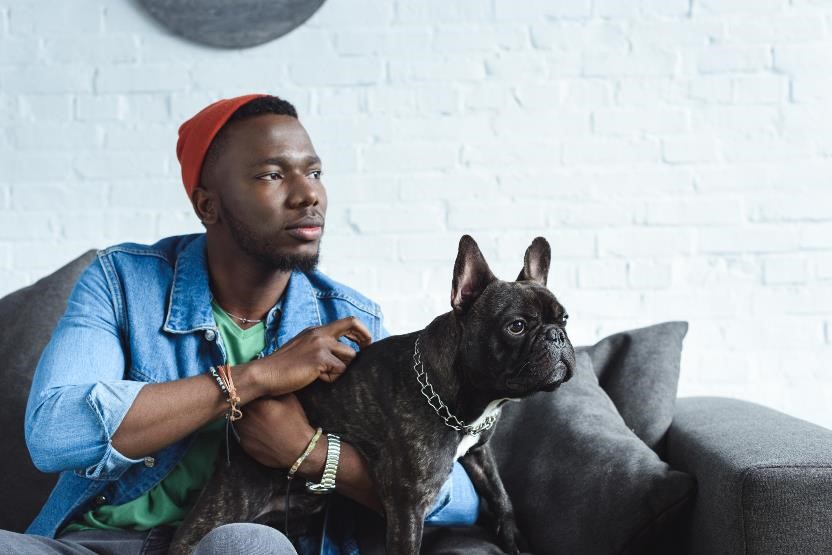 Like most other renters, you want a landlord who maintains his or her property and treats you with respect. But you might be surprised at how much influence you have on your own living experience. Maximize your enjoyment of your new apartment while impressing your landlord with these tips from Compass Self Storage. With facilities in Cleveland, OH and other locations around the country, we can help make renting easier, too.
Know the Rules
Read that lease! Landlords usually tailor leases to their needs, so resist the temptation to skip the details of your rental agreement when leasing a new apartment. Your last landlord may have allowed a five-day grace period, but the owner of your new place expects payment on the first of the month. Or maybe it never occurred to you that a guest who stays overnight for more than a few days is a permanent resident in your landlord's eyes. This legally binding contract contains property-specific information that could have major financial or legal implications down the road.
Be a Clean Freak
OK, so being a great tenant doesn't necessarily mean you have to be a cleaning fanatic. But keeping your home free of dirt, grime, debris, and clutter helps prevent pest infestations and unpleasant odors. And your landlord won't be impressed to find a messy apartment when dropping by for a surprise visit. Self storage is a great option for renters with more belongings than space. With conveniently located units in Cleveland, OH, Compass can help keep your place landlord-ready any time.
Play Well with Others
It goes without saying that no one wants to be awakened by loud music in the middle of the night. But if you know your neighbor works the graveyard shift, managing noise levels accordingly goes a long way towards keeping the peace. The same goes for leashing and cleaning up after your dog. And if your neighbors' habits are infringing on your routine, consider approaching them politely with your concerns. Your neighbors and landlord will appreciate your attempts to handle each situation directly instead of complicating matters by bringing in a third party.
Effort is Half the Battle
Being a great tenant doesn't have to be difficult. From knowing the rules to keeping your new apartment tidy, it just takes a little effort. Compass Self Storage is here to help with clean, secure storage units. Contact us online or at our facility in Cleveland, OH and rent today!