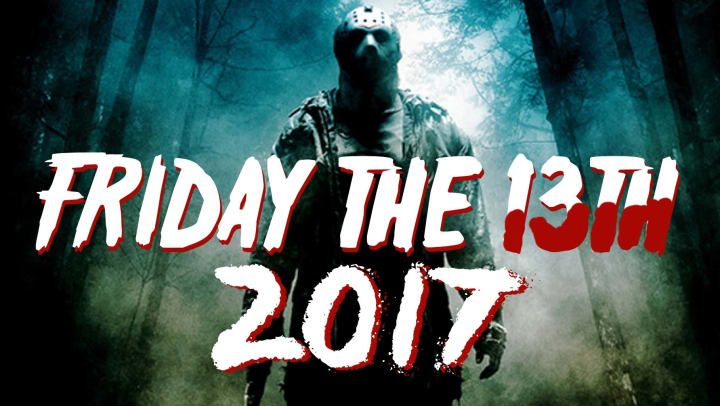 Hello organization enthusiasts!
We found an article that may seem pretty basic…packing a storage unit, what's so hard about that?! But then that's when you realize you've packed something you need waaaaay in the back, under and behind all those boxes….ouch.
Our ceilings range from 8-12 feet high, so don't be afraid to stack vertically! (Make sure to place the heavy boxes on the bottom!
Leave a walk way for yourself to be able to get around/to the back of your unit…that way you're not shoving and moving bins to get to the one you want.
Uses boxes/bins that are uniform and orderly and DON'T FORGET TO LABEL! Nothing is worse than searching for your holiday decorations and you keep finding boxes of grandma's clothes she simply can't do without!
Use covers! You may think you don't need them, but all Compass Self Storage centers offer A TON of merchandise…from boxes to mattress covers, sofa covers, wardrobe boxes…believe me…you'll thank us when you go to unload your mattress and it's not filled with dust and your couch doesn't have debri from your other boxes all over it!
All in all, make sure you pack your storage unit so that it is easily accessible by you and you're not rooting around for hours searching for the unmarked box waaaay in the back (when it's hiding right by the door the whole time)! 😉
Be sure to call or visit a Compass near you for awesome merch to protect your stuff & for great storage specials! Visit www.compassselfstorage.com for a full list of all 70 of our stores!
Store it if you got it & have a good one!
Cheers!
The Compass Team