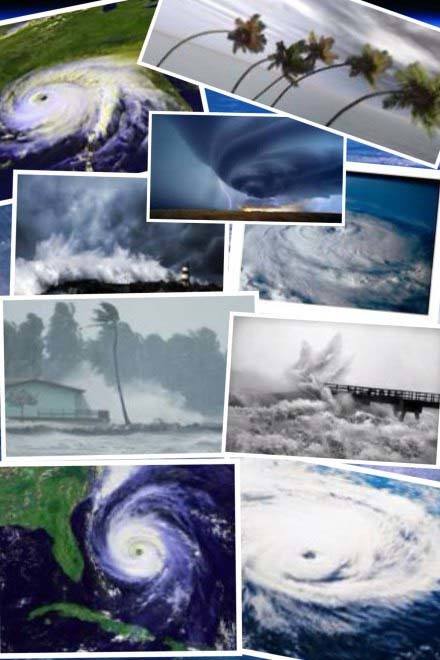 Compass had a great time learning about Hurricane Awareness in Florida City, FL this past weekend! The event was held by the Homestead Police Department, and we had a lot of people come out to learn about hurricanes, how to prep for them, and learn about evacuation centers/routes.
The primary hazards from hurricanes are storm surge flooding, inland flooding from heavy rains, destructive winds, tornadoes, and high surf and rip currents. While hurricanes pose the greatest threat to life and property, tropical storms and depressions can also be devastating… PLEASE, the team at Compass urges you to educate yourself with hurricane safety and learn how to protect your family and home!
We have a Pinterest board dedicated to Hurricane Prep & Safety Tips– feel free to check it out 🙂
https://www.pinterest.com/compassstorage/hurricane-safety-tips/
Below are a few pictures from our event in Homestead, as you can see, Compass always has a great time in our community!
http://www.nhc.noaa.gov/prepare/