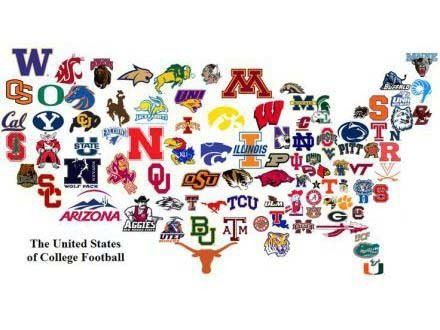 Today marks the day that some of us start REALLY watching the weather for….HURRICANES!
Hurricane season starts on June 1 this year and ends November 30th- these dates fall in the pattern over the past years of when tropical cyclones form in the Atlantic and then grow…
We actually had our first storm (Ana) form one month before season started, but many organizations have predicted that 2015 will be a relatively calm year for storms. You never know what may happen though…I'm sure those who carried through Andrew, Wilma, Jeanne, & Katrina can attest to how powerful and destructive hurricanes can be.
Compass Self Storage offers our self storage units to place your extra patio furniture, beach & pool gear, and all items that will take up extra space when packing up your house. Come to a location near you for peace of mind!
Compass wants everyone to stay safe! We have provided a few tips below for preparing for the hurricane season, as well as a few links for more info. Check out our Pinterest for more safety & prep advice!
We're doing our part to learn and teach our community in Tampa, FL at the MOSI for the Tampa Bay Hurricane Expo!
Please be sure you educate yourself & stay safe this Hurricane Season!
https://www.pinterest.com/compassstorage/hurricane-safety-tips/
https://www.compassselfstorage.com/offer
http://en.wikipedia.org/wiki/2015_Atlantic_hurricane_season