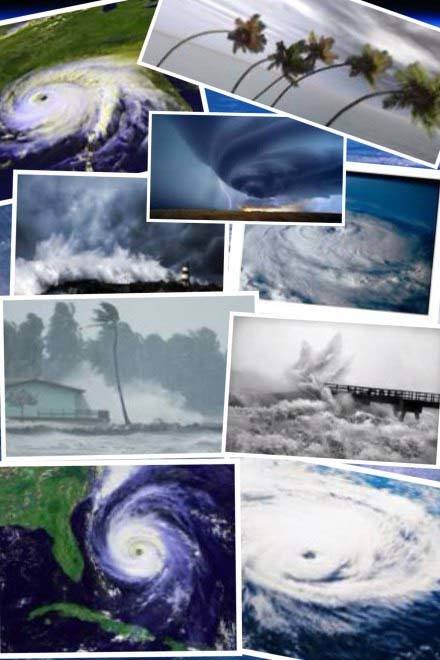 Hey Compass fans,
Today marks the beginning of Hurricane Season! The weather center is predicting that we will have a "near-normal" prediction for this season….which can mean that we will have an active hurricane season this year, as the past few years have been below normal.
"The Atlantic coast will likely see a 70 percent chance of 10 to 16 named storms, according to the center. Of those, between four and eight will develop in to hurricanes, and at least one will develop in to a major hurricane."
This means you better be ready when it's time to batten down the hatches! And that's where we come in….let the Compassteam help ease your mind! When you have to pull all of your patio furniture, landscaping equipment, sports items & toys, and extra outdoor items into your house & garage, things may get pretty cramped.
We have a variety of self storage unit sizes (climate-controlled & regular) to safely secure your items in a storm. Come to Compass and store your seasonal supplies/decoration and items that you don't use often, to make room for when you need to safeguard your home. Also, once the storm is over and you set up your house again, you'll have so much extra space for activities!
Below are some helpful tips for prepping and surviving a hurricane, you can also see more on our Pinterest

https://www.pinterest.com/compassstorage/hurricane-safety-tips/
Cheers!
The Compass Team
http://www.pressofatlanticcity.com/townnews/meteorology/hurricane-season-starts-wednesday-here-s-what-to-expect/article_c29239fa-2429-11e6-a499-d71a3095f777.html