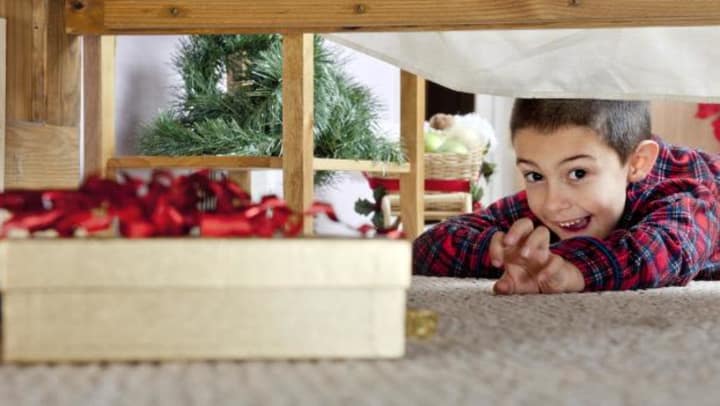 With many community events and fundraisers to come this Spring we at Compass look to have quite the busy calendar!
This past Saturday we participated in helping the Oviedo-Winter Springs Optimist Club. An organization that is dedicated to bringing out the best in the kids! They encourage children to remain patriotic, and respect the law while having interest in good civil affairs. They also strive to encourage children to maintain an upbeat attitude to pass along to other children in the area.
And what could be a better way to catch children's attention and demonstrate the importance of the law than having the coolest cop cars around on display?!?
The Oviedo-Winter Spring's Optimist Club serves the youth and special needs population, as well as families with children with medical problems in central Florida.
We were thrilled to be a part again this year!
Thanks to all who joined us and braved the weather this year to help this great cause!