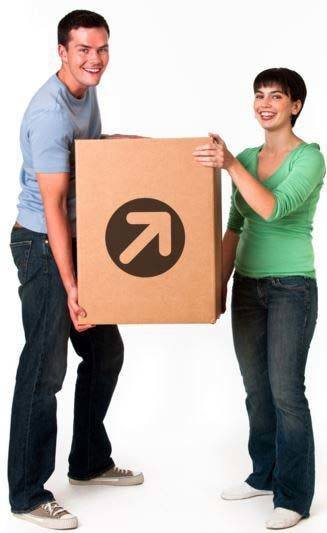 Hey Compass fans,
We understand that self storage can be a bit confusing sometimes, whether you're trying to figure out where to go or what to store….the Compass team is here to help!
Space is a precious commodity. When yours is running low, come to Compass Self Storage as a way to accommodate your possessions on a long term or short term basis. From mini storage lockers to larger outdoor locations, we can give you the ideas you need to meet almost every requirement.
RVs, boats, and antique cars are treasures in their own right, but in some neighborhoods, special ordinances can make their temporary safekeeping a hassle. Fortunately, many of our locations offer parking & storage solutions for storing such items, making them easy to access when they're needed and easy to stash when they're not.
Changes in climate often wreak havoc with stored items. Exposure to extremes in temperature and humidity can cause them to warp, rust or mildew. That's when an indoor storage space in a climate-controlled building makes sense. These units will remain within a temperature range of 50 to 80 degrees. While they often cost a bit more, the assurance of document conservation and protection for sensitive items can justify the higher price.
Whenever there are goods to store, small business owners find offsite companies particularly useful. Surplus inventory may become a problem, or a contractor's building materials might outgrow his onsite storage solutions. That's when businessmen discover that Compass Self Storage is perfect for storing these items provides the best answer: a secure and relatively cheap method of warehousing their goods at a price they can afford.
Visit a Compass near you and let our team make your life easier!
Cheers!
The Compass Team