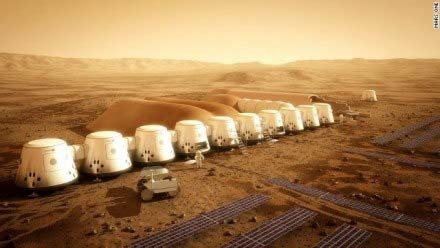 So you want to go on a mission to the planet Mars? When you want to leave the world behind, you can count on us to keep your stuff securely confined!
Now that you've volunteered to go to Mars and be a field researcher, there's so much to do! You need to pack what you will be taking with you, get in training camp for space travel (and pass!), and figure out what you're going to do with all of your belongings…
Never fear space cadet, the Compass team is here! We offer top-notch self storage for all of your items, whether you need a big 10×25 or a small 5×10, we can make things easy for you. We have indoor/outdoor and climate-controlled storage to secure your stuff while you're out in the great beyond. We also have auto, boat, & RV storage for your vehicular toys, as we don't imagine you'll have much use for them up there.
We will be upgrading our facilities in order to keep current with the futuristic trends, so when you make your return to Earth, you can count on Compass to be there ready for your stuff.
Come visit a Compass Storage near you to tour and reserve a unit, so you're ready for when you need to leave our atmosphere.
5…4…3…2…1… And we have lift off! Good luck Mars researchers!
The Compass Team