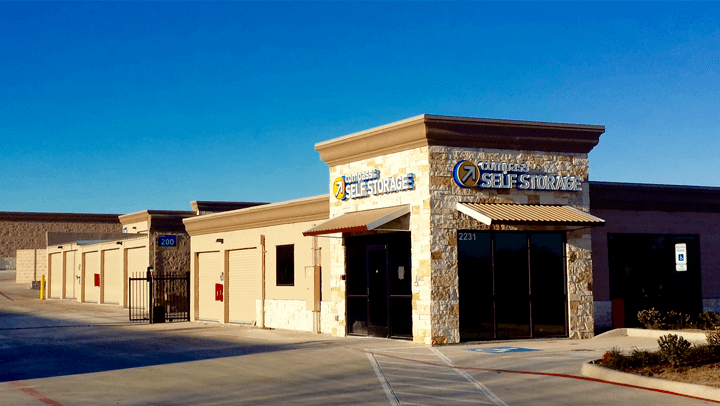 Compass is SO proud to announce that while we are continuously collecting donations for the Leukemia & Lymphoma Society- through the past 2 months we have raised $5,511.60!!!
The team at Compass supports the LLS in-store and at events…when we rent a storage unit, we always ask if our customer would like to make any size donation to help battle blood cancers. When we attend local and large events, we have our little donation boxes on our tables and it truly is heartwarming to see people who donate without a second thought…they understand that cancer research is an extensive process and every cent helps to further the research into medicines and cures, for these terrible diseases.
You can be sure to catch Compass Self Storage at the Light the Night walks in the fall this year (like every year).. You can join our team & walk with us! Or you can be a "virtual walker" and donate to a Compass team online.
Help us help those battle these nasty cancers!
Much love & support,
The Compass Team