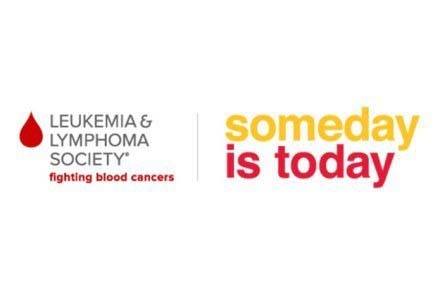 Hey Compass fans,
To date, our Compass locations have raised a total of $12,292.94 for the The Leukemia & Lymphoma Society! We want to thank everyone who has helped contribute to battling blood cancers, we appreciate your donations.
The mission of The Leukemia & Lymphoma Society (LLS) is: Cure leukemia, lymphoma, Hodgkin's disease and myeloma, and improve the quality of life of patients and their families.
As there are no means of preventing or early screening for most blood cancers, the LLS research agenda is focused on finding cures. LLS drives research in areas of unmet medical need, and helps to bridge the gap between academic discovery and drug development. LLS identifies and funds the most promising blood cancer research projects and forges partnerships with academic institutions, biotechnology and pharmaceutical companies to accelerate the development of new therapies.
Compass Storage accepts donations on behalf of the LLS at all of our storage centers & at each event we attend. Let's battle blood cancer together!
Cheers!
The Compass Team