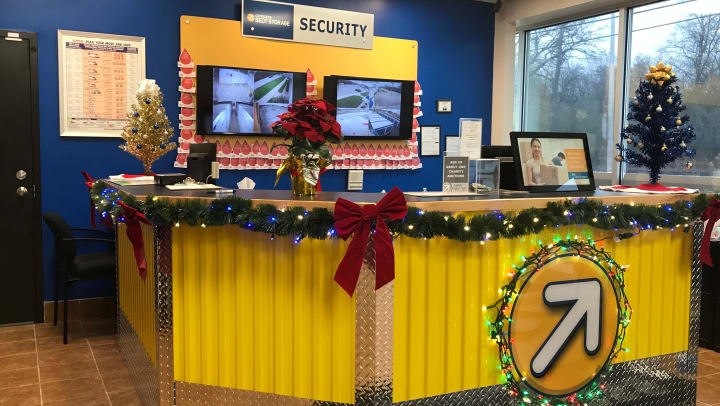 Hey Compass fans,
Light the Night Walk
Over the weekend our team in Orlando, FL & Cleveland, OH took part in the Light The Night Walk! The Light The Night Walk is a fundraising campaign benefiting The Leukemia & Lymphoma Society (LLS) and their funding of research to find blood cancer cures.
The Compass team has been proud supporters of the LLS for many years and we collect fundraising donations at events we attend, as well as in-store. Our teams nationwide campaign to collect as many donations as possible throughout the year, and in the fall we attend the Light the Night Walk and see the magic!
It truly is touching to see how many people come together to show their love and support for those who are battling cancer, in remission, or to remember those who sadly lost their battle. Every day someone is diagnosed with a form of cancer, and every day is an opportunity to help by donating even just a few cents…every little bit matters.
Here's to the cure! 🙂
Cheers!
The Compass Team