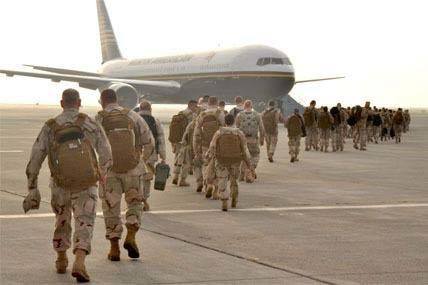 Hey Compass fans,
If you're a veteran or currently serving our country, we want you to know that the Compass team appreciates you! We want to thank every single soldier that has ever fought or is fighting for us, at home or away. We understand the toll it takes on you and your loved ones, and we want you to know we have your back. The last thing you need to be worrying about is where you're going to stash your stuff, and that's where we come in.
If you're about to be deployed, or know someone who is, refer them to Compass Storage and let us take care of your valuables while you're away. It's the least we can do.
Take the time to thank a veteran or a soldier today…those simple words mean more than you think.
Cheers!
The Compass Team