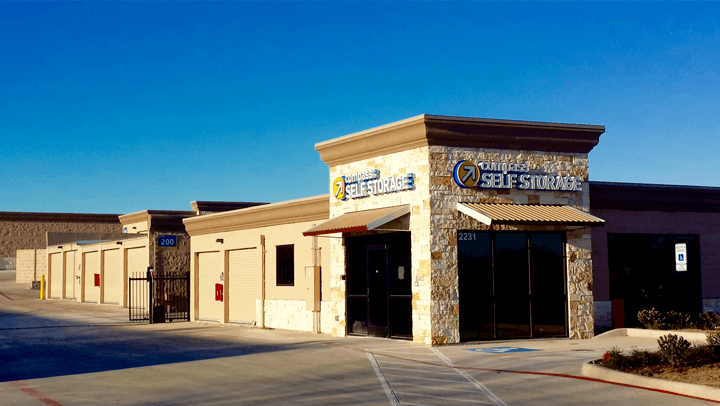 Hey Compass fans,
We've hit a HUGE milestone- 70 self storage centers!!! We proudly announce the acquisition of our newest self-storage center, located at 6307 Licking Pike in Cold Spring, KY. Compass Self Storage now has 70 self storage centers across the United States, including seven locations in the greater Cincinnati market. Company growth is projected to continue with the acquisition and development of quality self storage properties in select markets.
This newest Compass Self Storage center, located at AA highway and State Route 915 in Cold Spring features drive up and climate controlled units, electronic access, online payments, truck rental and a full line of moving and packing supplies. This Compass Self Storage location will also offer a smart phone app that will allow customers remote gate access via their phone.
"The addition of this self storage property will allow us to further expand in the greater Cincinnati market and offer a convenient, one-stop shop for the moving and storage needs for the residents and businesses in this area," stated Todd Amsdell, President.
We can't wait to become a part of the Cold Spring community and meet our local friends and fellow business members. Keep your eyes open for where the Compass arrow points to next!
Cheers!
The Compass Team