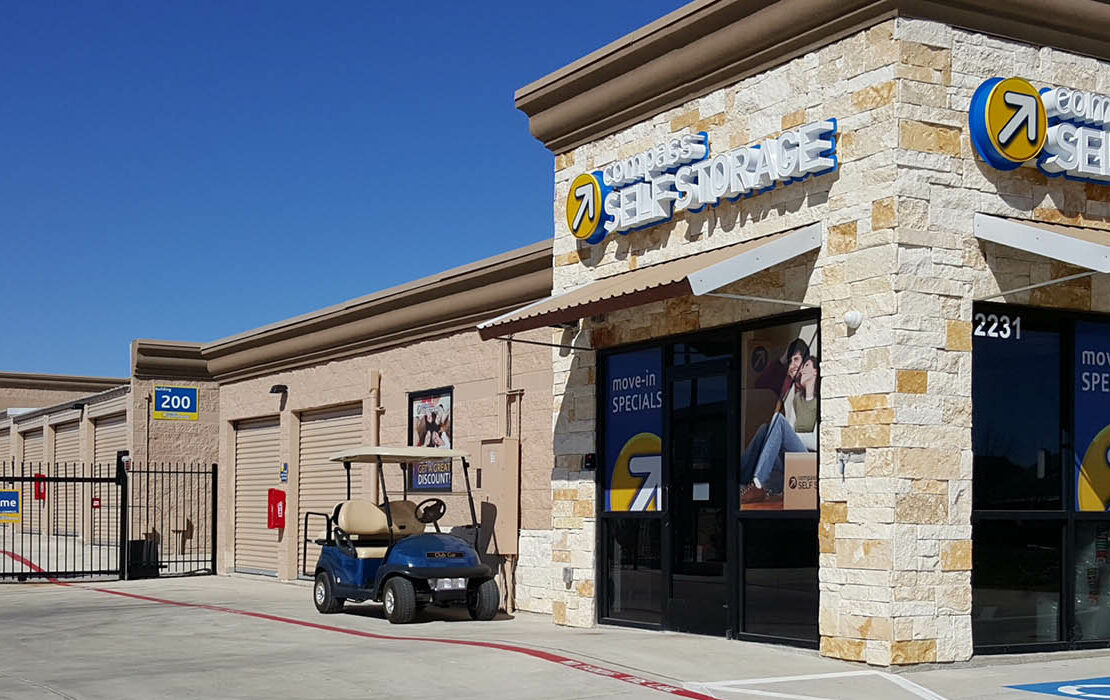 Hey Compass fans,
Are you looking for the perfect spot to stash your guitars, amps, records, & other instruments? Look no further than Compass Self Storage! We have 4 locations in Nashville (and 3 in Memphis & Bartlett) that will be more than happy to serve you.
In case you've never stored your goods before, we have a quick list of helpful tips for you 🙂
Temperature & Humidity- super important, you want to make sure your instruments are safe from extreme temperatures– a climate controlled unit would be best to reduce moisture and humidity in the air.
Store your instruments in their original cases if possible, to prevent dust and damage.
Protection– wrap your piano, flutes, and all instruments and accessories to protect them from damage– we have a full line of packing supplies: boxes, bubble wrap, padding, covers, etc.
Unpack your items with care- when you come to collect your instruments to jam out, be careful when opening the cases and boxes, to protect the veneer of your items.
Below are our locations in Music City 🙂
Here are our sites in other areas of Tennessee:
Rock On!
The Compass Team