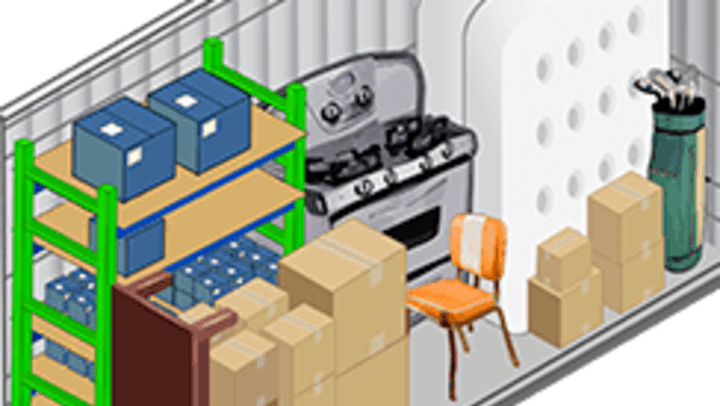 Hey Compass fans,
Are you wondering if getting a storage unit for your business is beneficial?
We have SO many options to help you out!
We offer shelving and advice from our storage managers to help create the ideal and most organized storage space for your unit. Whether you need to access your unit frequently (we have many customers who visit daily) or you plan to use storage for records that will only need access on a limited basis, we have the solution to meet your needs. At Compass Self Storage, we make it easier for you to focus on your business needs rather than worry about your storage problems. What's easier than that? Get started today.
When your products and inventory arrive at our facility, our staff will accept your delivery, carefully secure it and then notify you of its arrival.
Utilizing self storage for your records is often more cost effective than utilizing a record retention facility. And our extended access hours make it more convenient too.
Whatever your product, from pharmaceutical supplies to electronic equipment, it's best to protect it by storing in a climate controlled environment. Climate control protects against severe temperature changes, fights moisture and provides an indoor environment for your items.
At Compass Self Storage, you will use your own lock and key to secure your unit. No one else has access to your valuable business property. We also have digital video surveillance to offer additional security.
Cheers!
The Compass Team