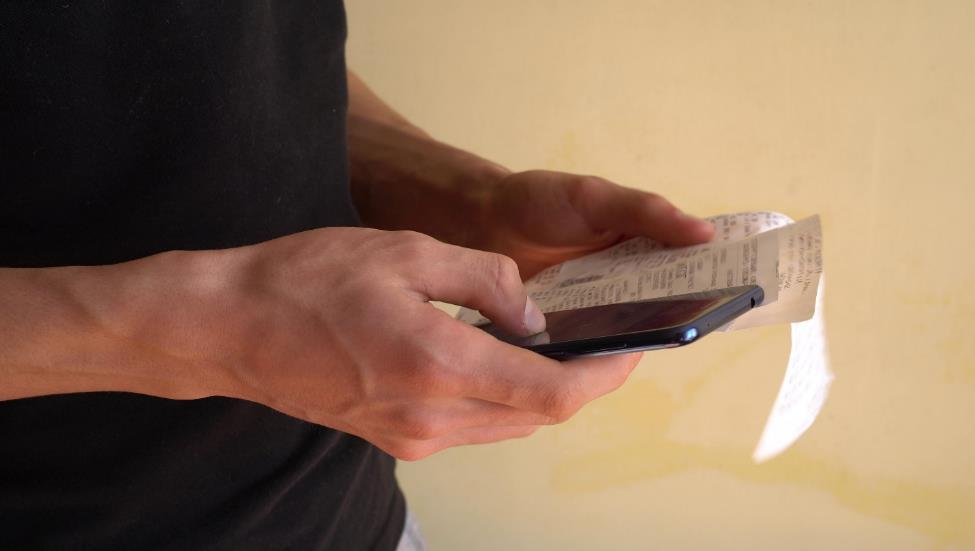 Busy lives and tidy homes don't always go together. Travel, work, family, and friends make your life more meaningful. But mementos, receipts, gifts, and other belongings can create disorganization and chaos if they're not kept in check.
Compass Self Storage in Warren, MI, helps customers take charge of digital clutter. No matter how active your lifestyle, keep messes at bay the digital way with these digital decluttering tips.
It's the Little Things
We all have those little scraps of paper cluttering our purses, wallets, desktops, and junk drawers. Those paper flyers and phone numbers you crammed into your pockets or purse create chaos, and usually end up getting lost. Transferring contact info from business cards to your phone will help eliminate paper clutter.
Visiting a website is a neater way to learn about an event than hanging onto a flyer. And many big-box stores offer email receipts instead of paper ones. In addition to reducing paper clutter, you'll have an easier time finding phone numbers, dates, and purchase records in digital form.
App-solutely Organized
Your contact list isn't the only way to use your phone for digital storage. Apps can help you digitally declutter in a multitude of ways. Smart Receipts allows you to scan receipts, track mileage, and create expense reports without clogging your wallet or purse.
Have a hard time keeping track of to-do lists or grocery lists? Google Keep lets you go paperless while staying organized.
Online Decluttering
Apps are perfect for scanning documents and getting rid of unnecessary papers. But you can also free your home of excess stuff with help from digital tools. Sell your things online using apps like:
eBay
Craigslist
Amazon
Etsy
Poshmark
LetGo
And other e-commerce platforms
Donate, swap, or recycle what you can't sell. Finally, storage units are perfect for safeguarding seasonal or seldom-used items until you need them again.
Let Compass Help You Reclaim Your Home
From business receipts and grocery lists to prom dresses and holiday decorations, the important things in your life can take a toll on household organization. Reclaiming your home while hanging onto the things that make you happy isn't as difficult as you might think.
Start by securing digital storage at your favorite app store. Compass Self Storage in Warren, MI, can help with the rest. Contact our helpful employees with any questions, or reserve one of our convenient storage units online today.