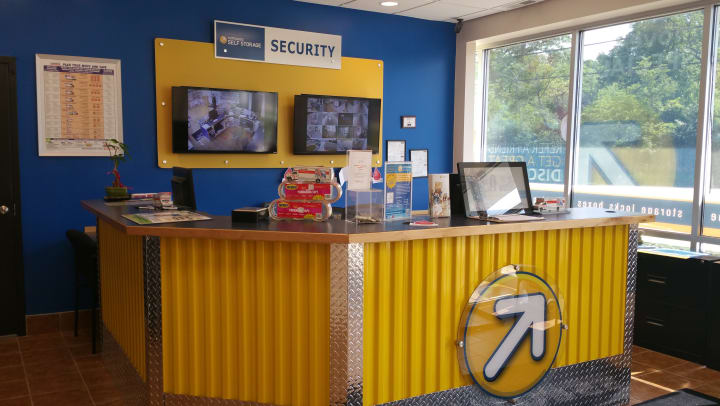 Hey Compass fans,
Do you need to store your items and unfortunately, it's not in your budget or your local Compass Storage doesn't currently have climate-controlled units? Never fear, we've come up with a solution 🙂
Take apart all wooden furniture and clean everything before you store it. Store your hardware in baggies to keep them safe. You can wrap your wooden furniture in padding and covers in order to keep the humidity away.
Clean all upholstered furniture before storing, and wrap with mattress covers and sofa protectors in order to keep the fabric as fresh as possible.
Carefully seal all of your items in plastic wrap, furniture covers, shrink wrap, etc. to protect it from the elements and any pests.
We hope this helps 🙂
Cheers!
The Compass Team