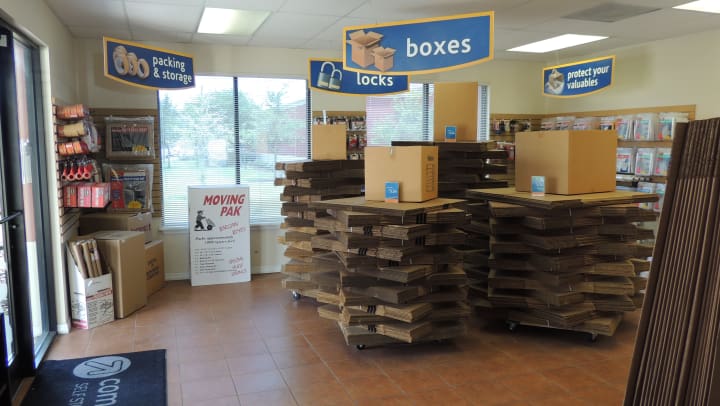 If you're looking for convenient, affordable self storage in Orlando, FL, and you also want great customer service and features designed to make your life easier, Compass Self Storage can help.
Available in a wide variety of sizes, our self storage units are climate-controlled to protect your delicate antiques, artwork, electronics, and other items from Florida's intense heat. Whether you are a visitor, a seasonal resident, or here year-round, we offer the self storage options you need, including flexible month-to-month leases to accommodate your long-term and short-term self storage needs.
We can accommodate a variety of personal and business self storage needs. So whether you're a homeowner needing temporary storage during a remodel, a student looking for summer storage, or a business owner seeking storage for excess office equipment, business inventory, or documents and records, we can help.
Our grounds are well monitored and daily walk-throughs keep the place spiffy. Other features include 24-hour video surveillance monitoring, Wi-Fi Internet for business customers, delivery acceptance, and 24-hour access for eligible customers.
We also offer outdoor covered and uncovered RV and boat storage.
Cheers!
The Compass Team