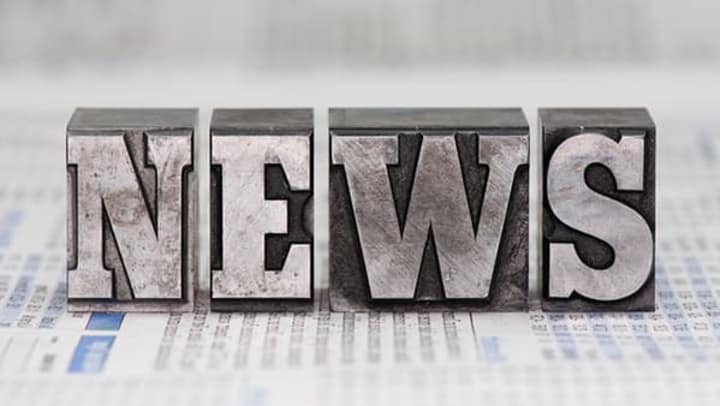 Hey Compass fans,
Hunting for a self storage deal? Here we lay out some tips for finding deals on the next self storage unit or parking space you rent.
– Do a quick check around the website to see if any coupons or discounts are being promoted.
– Check our social media pages, such as Facebook or Google Plus to see if we've posted any current coupons there.
– Browse availability of our storage units. We'll sometimes showcase online specials on certain units there.
Something to keep in mind: storage doesn't just come down to the price. Be sure to factor in the features available and customer service at each storage location you're deciding between.
Cheers!
The Compass Team