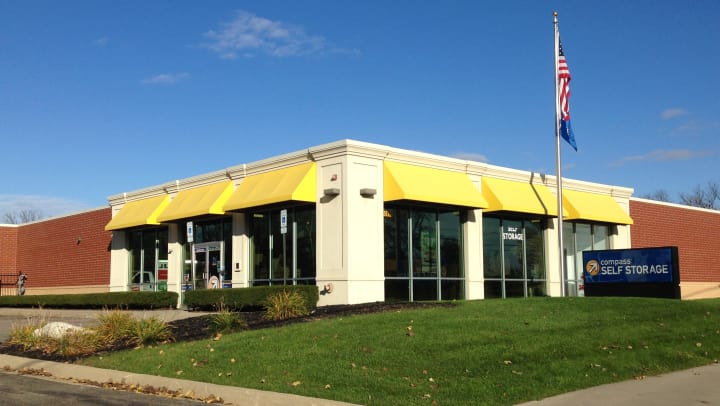 Hey Compass fans,
Feeling a little out of sorts with all the holiday clutter? Getting organized starts right at home. Do your best to organize your garage, closets and sheds – and then bring the items you don't need into your storage unit!
The new season brings the need for different items, so keep in mind what you will need in the coming months. Keep items at home that you will be needing and store away what you won't be touching for a bit. You will enjoy less clutter at home and make fewer last minute trips to and from your storage unit.
Check out our Organization Board on Pinterest for some fun ideas & stop by your closest Compass Self Storage for the best storage units & moving supplies around!
Cheers!
The Compass Team