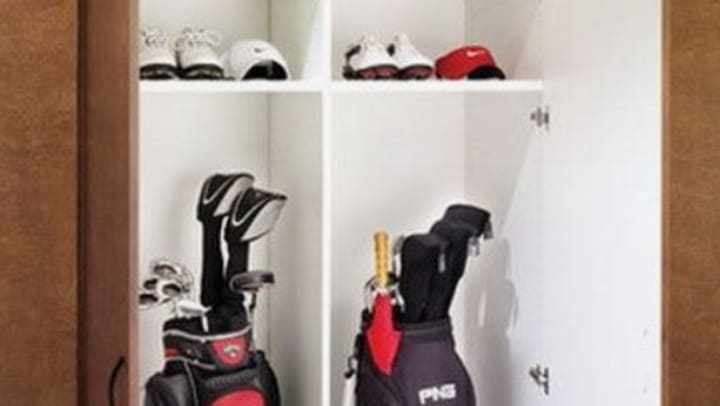 Hey Compass fans,
Are you at a loss trying to figure out where you can store all of your golf equipment? The garage is cluttered, the office is full, and the wife just doesn't understand the need to have it in your bedroom? Never fear, the Compass team is here!
When you need reliable self storage in the EastChase neighborhood of Montgomery, Alabama, you need Compass Self Storage. Our location on Arrowhead Drive across the street from Arrowhead Country Club near Auburn University at Montgomery is easy to access for residents, students, and business professionals alike. Offering 24-hour gate access upon request, we make it easy for you to drop off or pick up your belongings any time, day or night. Stop in on your way home from class or at the start of the business day.
Learn more about the benefits of storing your stuff with Compass Self Storage. Contact our leasing office for your personalized quote today.
Cheers!
The Compass Team