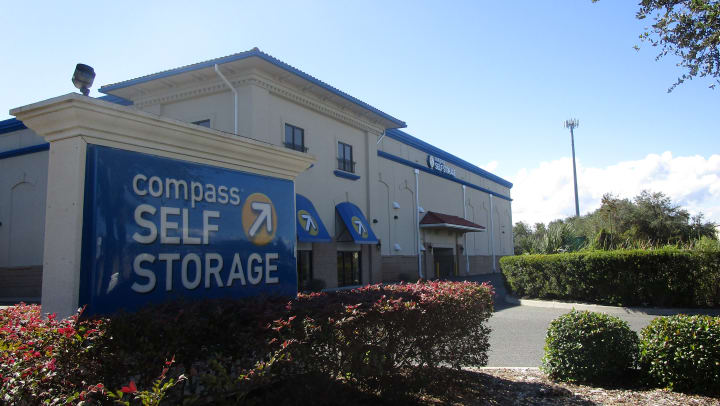 Hey Compass fans,
One of the best ways to make your storage experience convenient and enjoyable is to plan ahead when packing your storage space.
Here are few helpful tips to consider.
1. Keep a detailed list of all items – You should know exactly which items are going to be stored and keep a list so that you can refer to it whenever you need something.
2. Consider using protective covering – Depending on the climate you may want to lay down moisture absorbers, a tarp, or other protective fabrics both on the floor and around valuable items.
3. Make sure you you can access items out of reach – Keep a fold-up step ladder in your storage unit so that you can easily and safely reach items that may otherwise be too high.
4. Know which items you'll need the most often. – Understanding which items you will use most often allows you to plan ahead and pack those things near the entrance of your storage unit for easy access.
5. Create an aisle of space to access everything. – Pack things along the walls and leave the middle open or simply leave an aisle of space so that nothing will be out of reach.
What storage tips do you have for organizing and optimizing your space? Let us know in the comments below!
Cheers!
The Compass Team