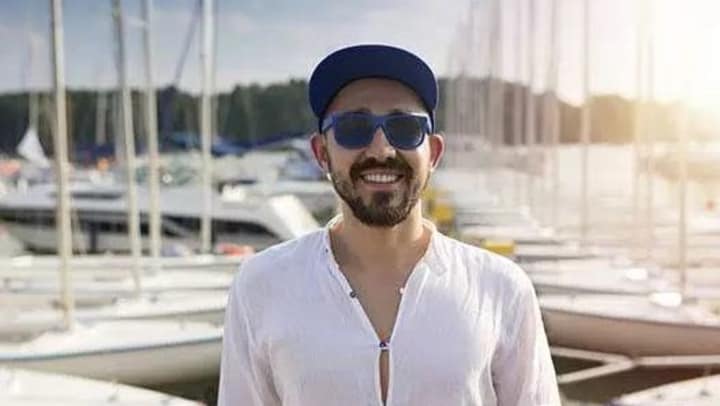 Hey Compass fans,
Are you planning on making a move anytime soon? Here are a few moving tips from the Compass team…
Get enough supplies – plan on needing extra boxes, tape and bubble wrap. Running out of supplies will only slow your move down. If your move requires dollies and hand trucks make sure they are available.
Label everything – Make sure to label every box with its contents. This will speed up your unpacking process.
Plan your move- on a weekday when banks, utilities and other offices are open.
Reach out for help – No one enjoys the chore of moving, recruit family and friends to help with the move and make it fun.Let us know how the move goes and if you have any tips to share!
Cheers!
The Compass Team