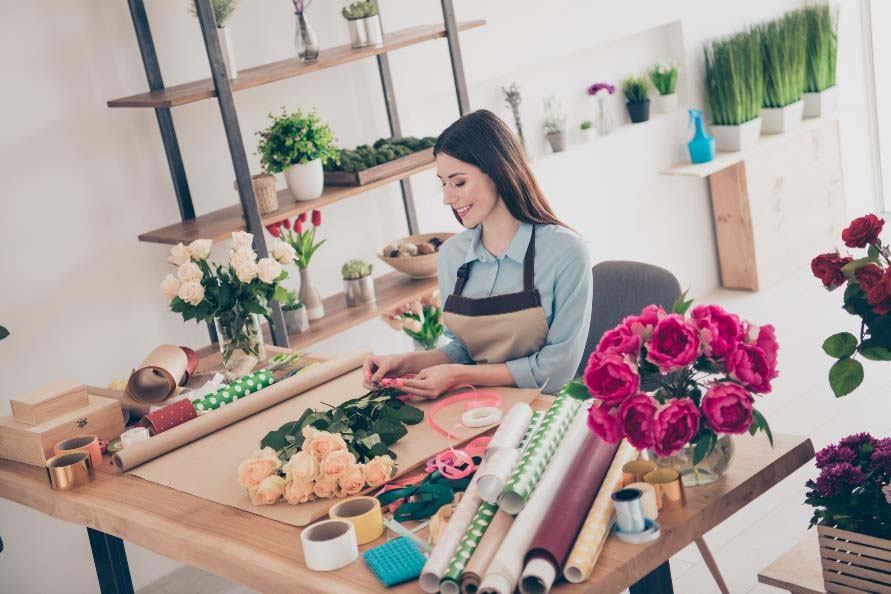 For many business owners, in and around Pittsburgh, PA, the fourth quarter brings excitement and hopes for big sales. But those last three months of the year can also be daunting, especially when it comes to organizing holiday inventory. While some companies start preparing for everything from Q4 business storage to holiday campaigns as early as mid-summer, it's not too late to start prepping for the busy season.

Buy Ahead
Whether your company has a physical presence or conducts business entirely online, make sure you have everything you need for the seasonal rush. In addition to investing in plenty of holiday inventory, stock up on extra shipping supplies, promotional items, decorations, and special holiday packaging.
Buying early helps prevent last-minute shortages and may help you save on shipping costs. A storage unit offers a way to manage these supplemental items and keep your business from being overrun.
Staff Up
Ensure that you have enough employees to keep things running smoothly. Maximize your hiring budget and protect your reputation by allowing time for plenty of training. Offer incentives for perfect attendance during the holiday season to prevent under-staffing. Keep your schedule as free as possible in case you need to step in when an employee calls in sick.
Provide a Great Holiday Shopping Experience
Decorations create good cheer among customers and employees alike. Keep a spot clear in your holiday storage space for eye-catching holiday decor. Whether or not you maintain a brick-and-mortar presence, don't neglect your digital storefront. The National Retail Federation predicts a rise of up to 14 percent in online and other non-store purchases during the 2019 holiday shopping season. From holiday designs to special promotions, that's why it's an attractive, user-friendly website is vital.
If your website doesn't make it easy for visitors to make purchases or find vital information about your business, they'll probably abandon it for one that does. While optimizing your website for holiday shopping is smart, it can also improve your branding efforts and sales numbers all year long. And don't forget to make your site mobile-friendly. With more than half of online shopping being performed on mobile devices, it's clear that going mobile is a must.
Self Storage Can Help Your Holiday Storage

Holiday inventory, decorations, and extra supplies can be space hogs. Keep your workplace tidy and inviting during the holidays with business storage. While holiday storage is a huge help, your storage unit can help you stay organized beyond the holiday season. With four storage facilities in the Pittsburgh, PA, metro area, Compass Self Storage provides conveniently located business storage around the country. Reserve a unit today!