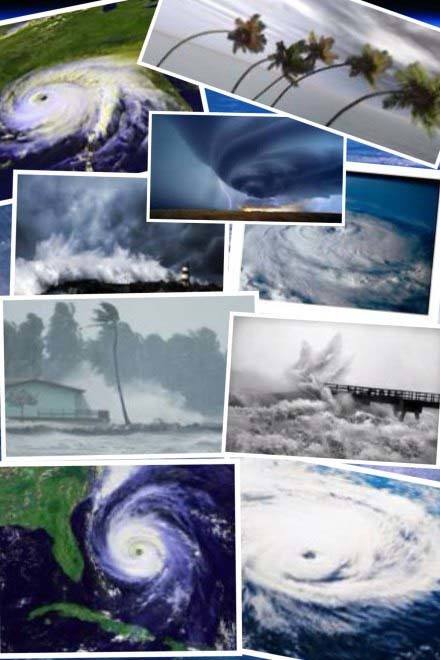 Hey fellow patriots…
Since our Compass Self Storage opened in The Villages, FL, we have attended a bunch of great events, held our Grand Opening, and have met sooo many amazing people!
We had the privilege of meeting a veteran soldier who introduced us to the charity he is involved in- Project S.O.S- Support Our Soldiers. He explained to us that Project SOS helps the good people who serve in the U.S Military, their families, and those in need. They help to provide mobility devices and wheelchairs to disabled veterans, as well as feeding/clothing/providing shelter AND healthcare to the hundreds of military families- homeless and otherwise.
We were thrilled to be able to offer our support as a business through donating a unit for Project SOS to store their wheel chairs, crutches, and other medical supplies and devices. Compass is always looking for opportunities to lend a helping hand in our community and help support local businesses and charities.
Make sure you do your good deed for the day, you never know who's day you'll make…. 🙂
Check out the link below for more information about Project SOS in The Villages, FL…
http://www.projectsosusa.org/